Carefully curated resources specifically tailored to help older adults maintain good oral health, covering diverse topics about elderly dental problems and senior dental care.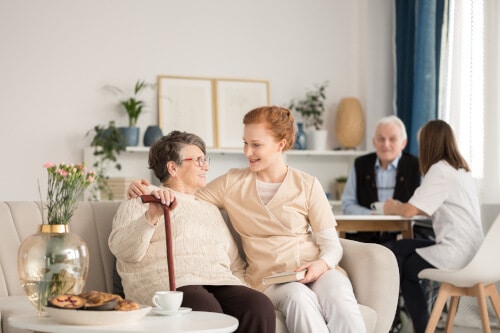 As a caregiver, proper knowledge of oral care and health for the aging is paramount to ensure that you can provide adequate and necessary care for those placed in your care.
We have compiled a list of helpful articles and resources assembled for professionals and patients looking to educate themselves in different aspects of dental health and oral care.
Best dental implants have revolutionized the field of dentistry, providing a reliable and long-lasting solution for tooth replacement. As the demand for dental implants increases,
Read More »
Dental implants are a popular way to replace missing teeth. But, how long they last depends on several factors like oral health, implant quality, provider
Read More »
Dental implants are a popular option for people seeking to replace missing or damaged teeth. The type of material used for dental implants is also
Read More »