We are the TeethWisdom Project, a team of oral health experts providing information, resources, and education on dental health specifically for older Americans.
Our work is following the steps of Oral Health America, a non-profit organization that had been providing valuable resources and tools on oral health for Americans since 1955, and their Wisdom Tooth Project had been primarily focused on bringing care to older adults in need since 2009. 
Unfortunately, Oral Health America had to cease operations "due largely to an unanticipated precipitous decline in contributions in the last quarter of 2018 and the unlikely renewal of sufficient contributions in the near future".
We did not want all their hard work and valuable resources to be completely lost and unavailable for the communities that so acutely need access to care and education on oral health. So, when we found out that their site was no longer available, we decided to take it upon ourselves to make these resources and tools available again for all under TeethWisdom.org.
We now want to keep working on the same goals they had, first, focusing on recovering all the information they had published about older people's oral health and connecting the elderly with local, affordable dental care in every state.
Our goal is to recover as much of the work already done by OHA and the Wisdom Tooth project as we can, make sure that the information is still relevant, update it and continue providing as much value as possible for older adults in need of care.
Currently, we are in the process of recovering most of the researched and valuable articles that had been published by the Wisdom Tooth Project and gradually rolling them out at our new website. We will continue to publish deeply-researched articles, more information about affordable dental care, and resources to make education more accessible for those who need it the most.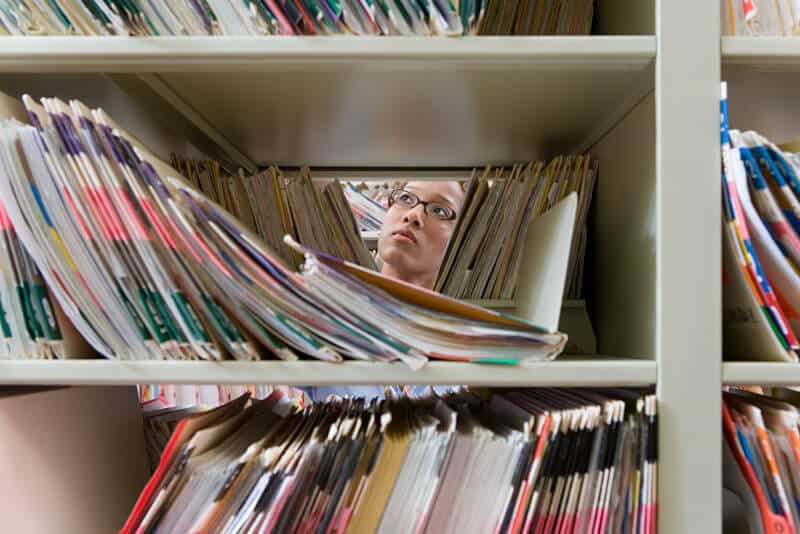 The information at TeethWisdom.org focuses on three main areas: